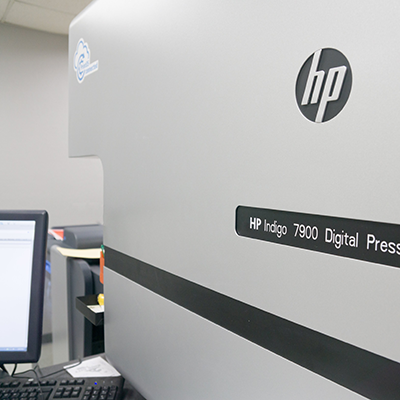 You need your letterhead & annual reports to look great and get produced quickly. Digital printing brings you the opportunity to create many different variations, print unique serial numbers, and even use artificial intelligence to dynamically generate unique art elements so that every package can be unique if you want it to be!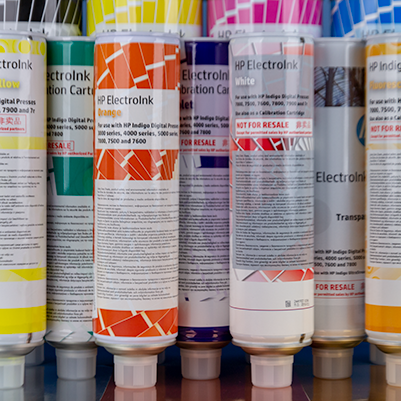 Want your postcard to stand out? You've come to the right place. From affordable pressure sensitive paper to high end foil boards made from recycled bottles, you're only limited by your imagination. Print with up to 7 colors of ink including PANTONE colors, fluorescents, and even white!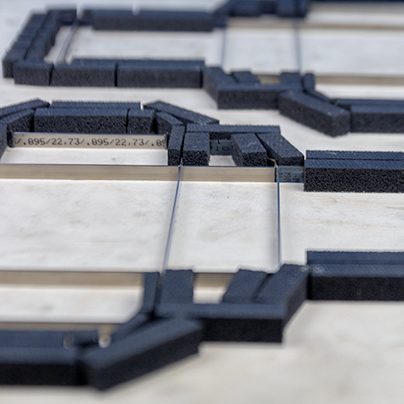 Finishing is the crucial step that turns your printed sheets into functional packaging. Choose from a myriad of coating options to give your products the protection and aesthetic that they deserve. Custom dies are quick to get and help you differentiate.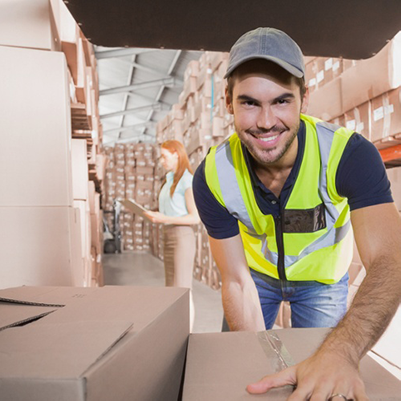 Sometimes you just need one order sent to one place. Sometimes, departments and offices are all over the place. Need 10,000 annual reports spread across 15 versions shipped all over the country by the end of the week? No sweat.