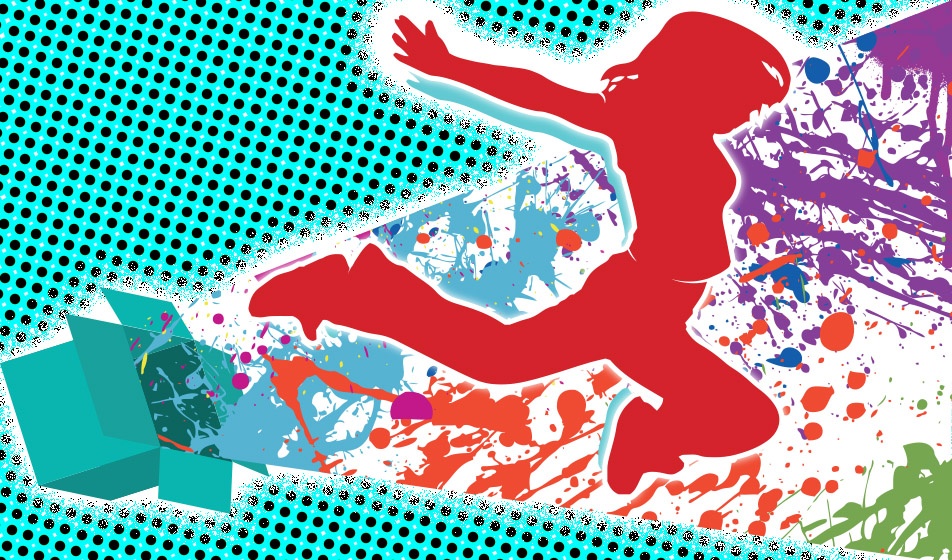 "Think Outside the Box" is likely one of the most over-used and cliché marketing terms still in use today. Just hearing someone say it can elicit groans from other marketers and suspicion from prospects, but there is a perfectly valid reason for the excessive popularity of the term. It embodies the idea that to get the most out of your marketing efforts, you need to see the whole picture.
Putting the Pieces Together
If we were to use a picture puzzle as an analogy for marketing, some businesses might only see the pieces of the puzzle, and not the picture they represent. Some marketers would be more than happy to sell you the individual pieces, even though they could never create the full picture with them. If we take this analogy a little further, where is the example picture usually located on a picture puzzle? On the outside of the box!
OK, so we might be getting a little cheesy with our puzzle analogy, but the comparison is valid. Rather than looking at a marketing campaign as a full cohesive picture, many of us get stuck on the minutia of the individual pieces — such as direct mail, social media, surveys, incentives, email blasts, flyers, promotions, content, advertising and so on. Unfortunately, none of these pieces are important enough to create the whole picture by themselves.
Strategy First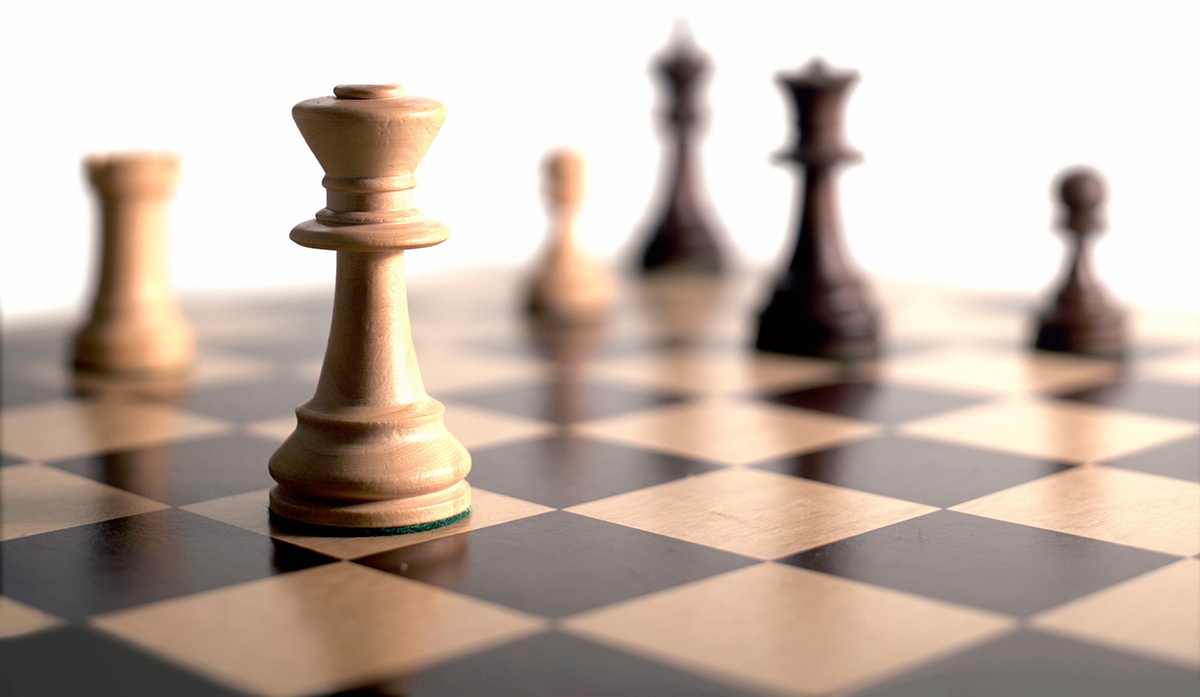 Strategy informs execution, not the other way around. In other words, if you have a sound strategy in place, you will already know which pieces you will require to execute your marketing plan. Every successful marketing strategy employs the 6 key questions: Who, What, When, Why, Where and How. Execution is the "How," and should always go last. So instead of getting mired in the How, as Simon Sinek famously coined, "start with Why." Why are we doing this? If you can't answer this question, don't do anything until you can. Then move on to the other parts (and don't forget to ask Why again during every step).
Why: Why are we doing this?
What: What are we marketing? What do we hope to accomplish? (and why?)
Who: Who is this for? Who will benefit the most from this? (and why?)
When: When do we plan on doing this? (and why?)
Where: Where will this happen? (and why?)
How: How will we do this (this is where our strategy will inform our execution).
So if strategy first is so easy, why doesn't everyone do it? The answer is simple: it's not easy. Nothing about marketing a business is easy. If it was, everybody would be doing it.
Money Last.
Running a business forces business leaders to focus on the bottom line — their survival depends upon it. So it's a natural reaction for many business owners to be budget-minded when putting together a marketing strategy. Unfortunately, this is part of "How," and should always go last. Focus on the potential return on investment derived from a sound strategy and analyzing the whole picture (i.e. don't focus on what it will cost, focus on what you will gain).
Find a Partner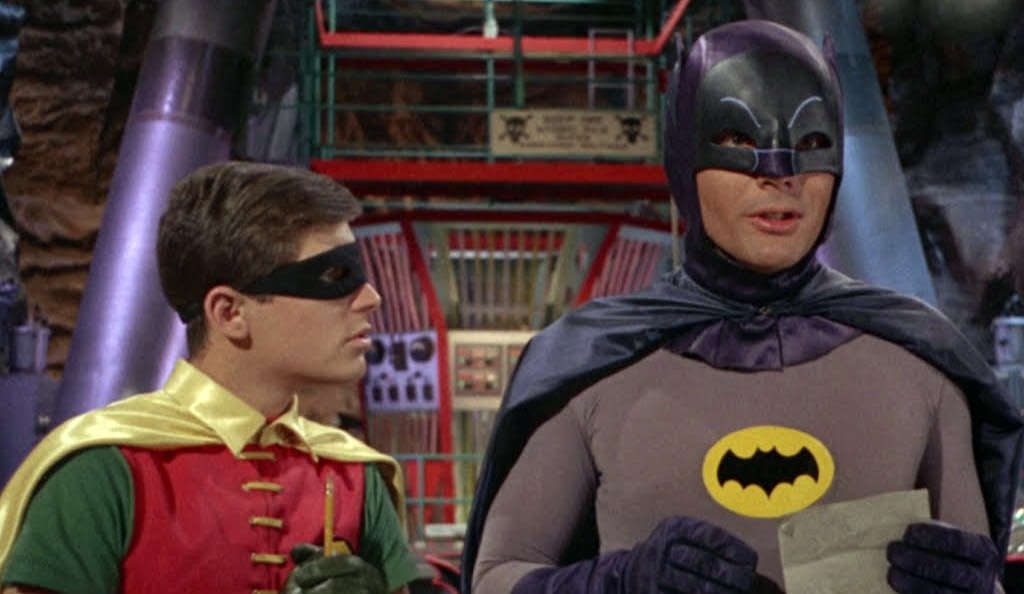 Most businesses can't afford to maintain their own dedicated marketing, creative, printing, social media and web design departments, and even if they could, it would likely drain precious revenue from the company unnecessarily. This is why it's usually a good idea to find a media partner. Not only will it help control overhead and headaches, but you can benefit from the professional expertise of your marketing provider. If you ever wonder how the big boys do it, this is how they do it. But they aren't the only ones who can benefit from these types of partnerships. In fact, it can be argued that small and medium-sized business can have the most to gain by building a strong relationship with an experienced media partner. It's a good idea to keep this in mind when considering marketing your business or services.
If so, please consider joining the Casey Connect team and subscribing to our monthly newsletter and email communications. You'll get all of our best stuff sent right to your inbox, and you can unsubscribe at any time.