We are fast approaching the time of year that wine enthusiasts from around the state and country descend upon Paso Robles to experience all that Wine Country has to offer. It is one of the most beautiful [profitable] times of the year but it can also be quite chaotic. You've spent months planning wine dinners, festivals, special tasting menus, vineyard BBQs and an array of exciting events to entice wine lovers to visit, fall in love with your wines, and join your wine club. Do you have all the tools you need to convert these visitors to purchasers or wine club members? Among the excitement and stress that comes along with this weekend, you want to make sure that the time, energy and money you are spending is helping to capitalize on those extra footsteps. This is your audience; take advantage of it!
I spent the last five years working for wineries and I always felt I could have done more to take advantage of the captive audience I had during Harvest Weekend. The fact is, your tasting room is probably a little shorthanded and your top priority is to ensure everyone is having a good time. For most, this is an "all hands on deck" occasion and you've probably got production interns, friends, and winery owners on the front lines to work alongside your team to make sure things run as smoothly as possible. How are guests learning about and engaging with your brand while they patiently wait their turn for a taste of that award-winning wine you're showcasing? Below are a few suggestions to make this Harvest Weekend a success.
1. Schedule and Communication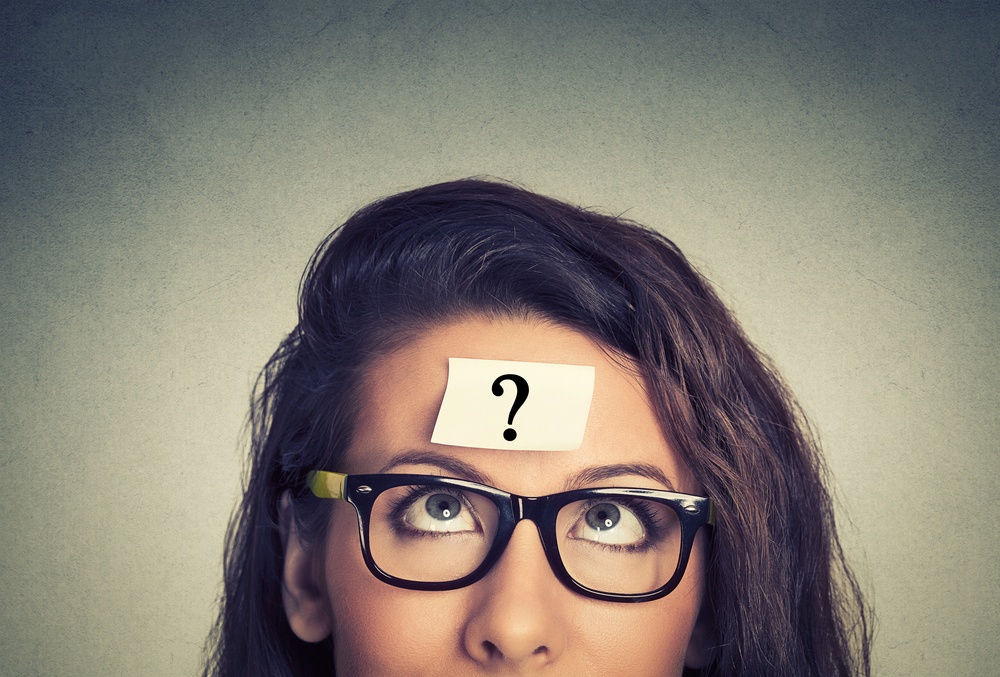 Prior to your event, create a schedule and stick to it. Specify what job each person is responsible for, when they are to arrive, what time they can take a break for lunch, and who their "direct report" (immediate supervisor) is if they run into any issues. Share this schedule with your team prior to the event if you can, print and post it in a central location in case there are any questions day of. Everyone enjoys the energy of big events but you want to be careful of burning out your team. I have learned from experience that an exhausted team can run the risk of losing sight of the end goal; converting all of that enthusiastic energy to purchases.
Discuss your goals for the weekend. If there are specials you are running that are unique, particular wines you are trying to move, or new wine club benefits, put them in writing in multiple locations for your team so they can speak accurately about them. This will make them more confident and able to move through transactions more quickly, without stopping to ask for assistance.
2. Wine Club Brochures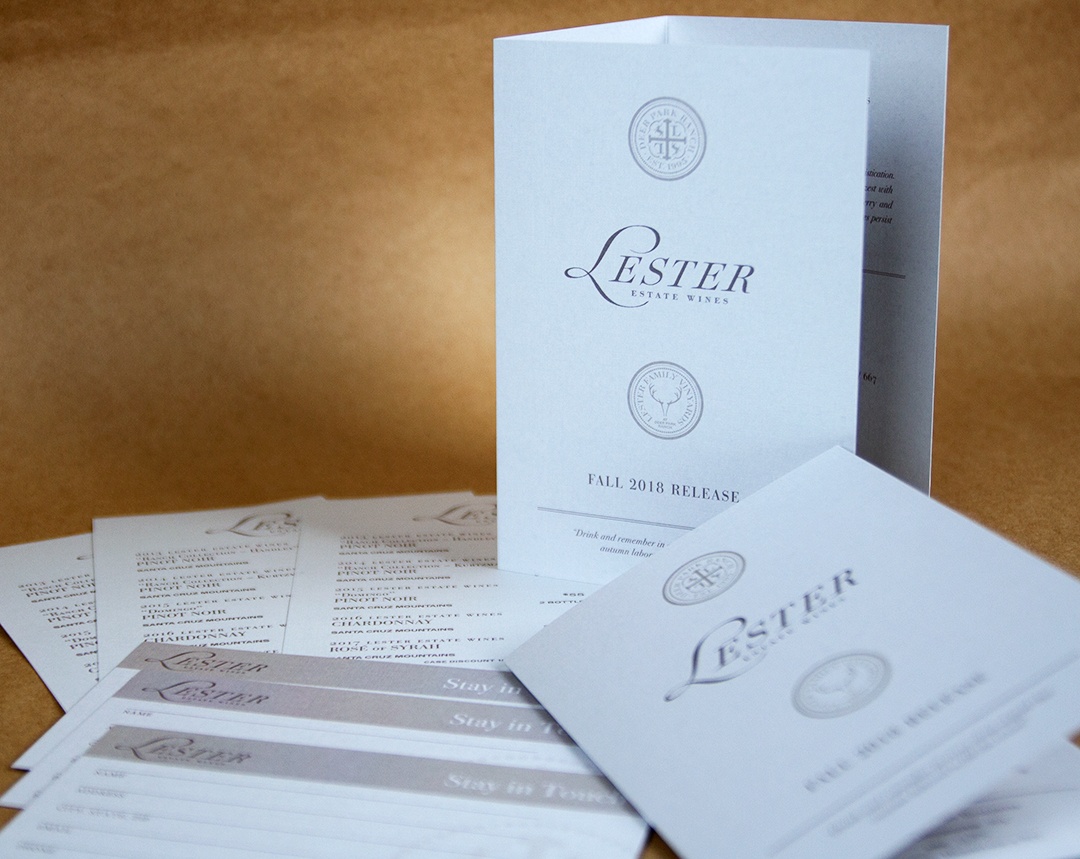 This is your chance to share your story and show guests why they should be a part of your brand. Take this opportunity to include any specials highlighted over the weekend, recent accolades they should know about or the most current information of what's happening in the winery or vineyard. Incorporate a location in the sign-up form for feedback: What was their favorite wine? What makes them most excited about joining your club? Etc. Compile this information to tailor future communications and add marginal utility to your brand.
The right local printer can produce short runs (read: keep it cost effective and without waste) with quick turnaround times. Using state-of-the-art digital printing technology, you can get that high quality look and also take advantage of customization opportunities for specific events, particular varietals you want to feature, and even individual customers or club members whom you know may be attending.
Here are a couple of links with information for creating brochures that represent your brand:
How to Pick the Best Paper For Your Brochure
How to Design a Brochure: 10 Pro Tips & Free Templates
The 5 Best Software Tools for Designing Brochures
The more you can engage with your potential customers and the more feedback they are able to provide you to make their experience the best one possible, the closer you are to understanding their needs and adding to their lifetime value (Bluleadz, 2017)."
3. Get Your Email On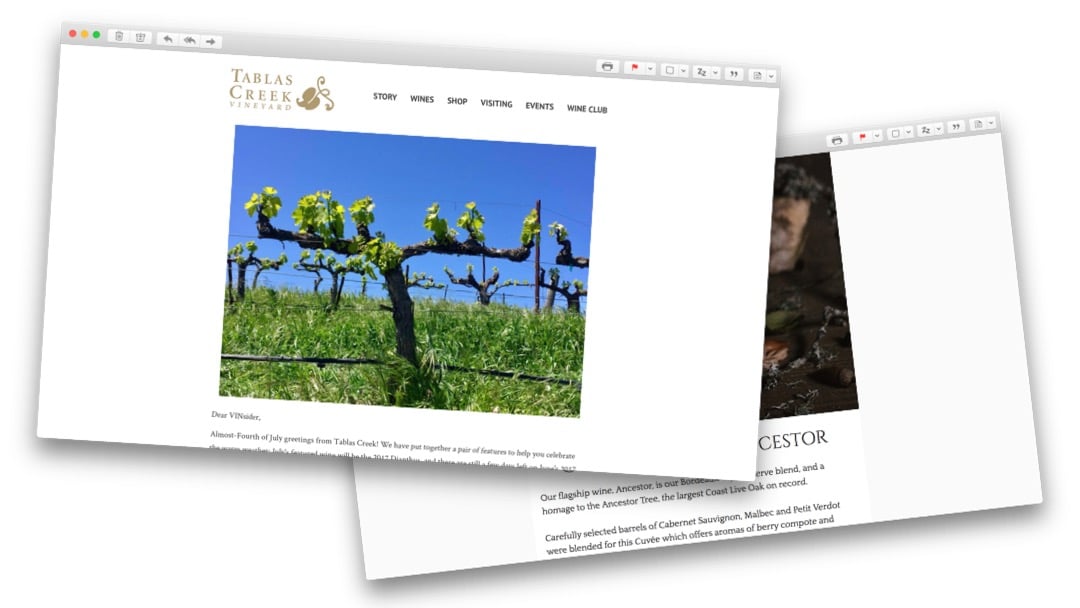 Let your contact list know what they can expect if they choose to come to visit you this weekend. Have your wines received any recent accolades you want to share? Are there any new additions to the tasting menu, library releases or an additional tasting experience in which they can participate? Make sure you promote this to your audience (list) to create excitement and ensure they make YOUR tasting room part of their list for their visit and stack the cards in your favor.
4. Posters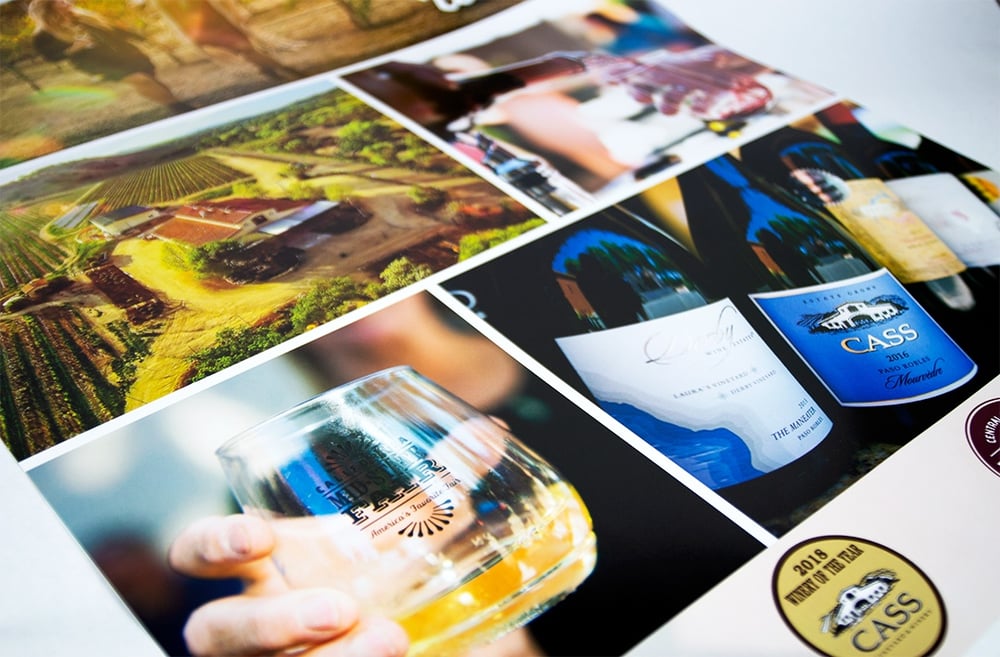 Create appropriate signage so guests know what you have to offer. Place them in high traffic locations prior to the event to create organic buzz and interest.
Do you have any images that capture the feel of this year's harvest? Try offering them as free gifts to visitors, new members or big purchasers. This is an opportunity to get an image of your brand in their homes for friends and visitors to see.
5. Postcard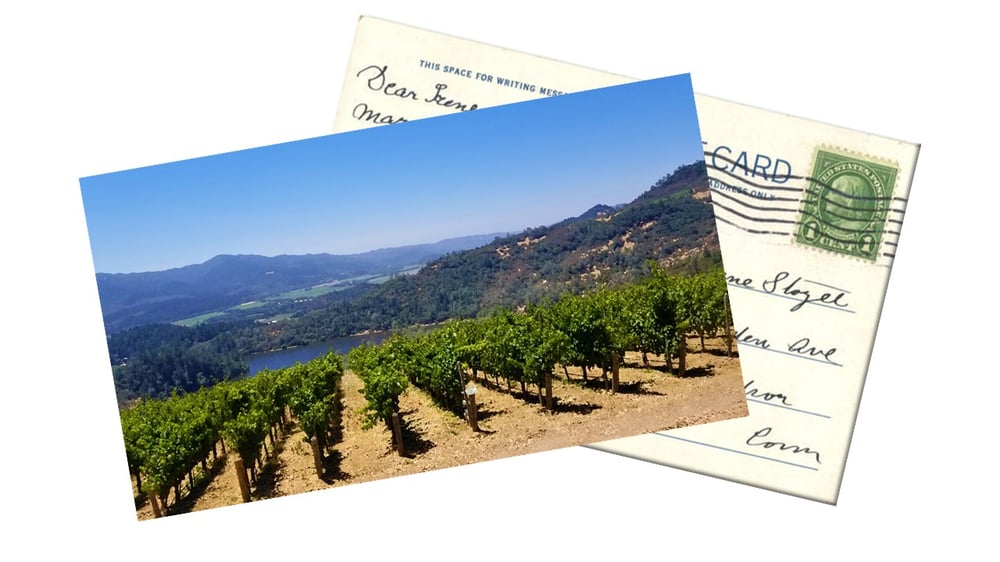 Postcards are an inexpensive, personalized way to reach your wine club members. You can use these the same way you use email: to create emotion and reduce abandoned memberships.
Here is another idea: Old school social media? Okay, bare with me...
Grab a cool photo from your vineyard or tasting room, and get some custom postcards printed that are branded specifically for wine weekend. Give your guests the opportunity to write a postcard to friends and family telling them how much fun they are having at your tasting room and offer to stamp it and drop it in the mail for them.
The small investment will turn the visit into an experience to be remembered by the visitors as well as those who receive your postcard. This will help make their visit to your tasting room a destination, not just a stop along the way.
6. Stand Up Banners
Communicate using brand and event specific stand up displays. Create a banner with additional upcoming events. Use this opportunity to continue to advertise all the exciting events you have planned for club members and affirm that joining your wine club was the best decision they made all weekend.
7. Collect Contact Information
Getting regular mail, as well as email, addresses helps you play the long game with visitors so that you can create personalized marketing campaigns. This allows you to re-market to visitors who did not become club members the first time around.
Need a way to convince visitors to leave you their address? Consider creating a "newsletter" contact list that gets them regular communication, modest discounts on closeout wine, and maybe even a coupon for a free tasting from time to time.
8. Data Tracking and ROI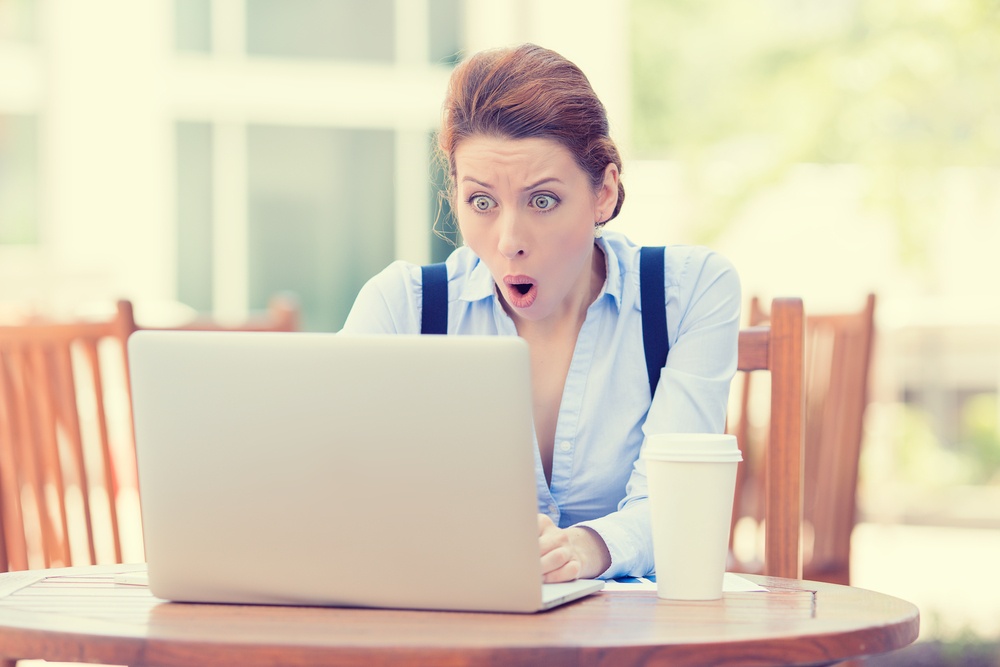 When the weekend is over and you can take a deep breath, take some time to analyze the information you collected. Compare year over year ROI (return on investment) to see if the efforts you made were worth it. If you haven't tracked this information previously, this is the perfect time to start. You will never know if the efforts you made were worth it unless you test and track it.
How much did you invest in promotional materials or advertising? How many footsteps came through your doors to visit? What is your traffic conversion rate? What is your wine club conversion rate?
Enter all of the prospect information you collected and continue to track these customers and target market to them to see if you can convert them after they left. The April, 2018 Edition of Wine Business Monthly breaks down some exciting information about how to use all of that "big data" to your advantage. The article touches on the fact the "71% of DTC revenue comes from 30% of your customers" and most wineries are under utilizing their current customer database. The more information you learn about your highest value customers, you can use to acquire similar customers, or convert baseline buyers to better customers and help to refine your marketing strategies to get more value for your efforts.
Need Some Help?
If its crunch time and you need some last-minute design help, we have a great design team that has your back. We're here to help put your message out there in the best way possible for your customers and make it another successful Harvest weekend.